Dutch Harbor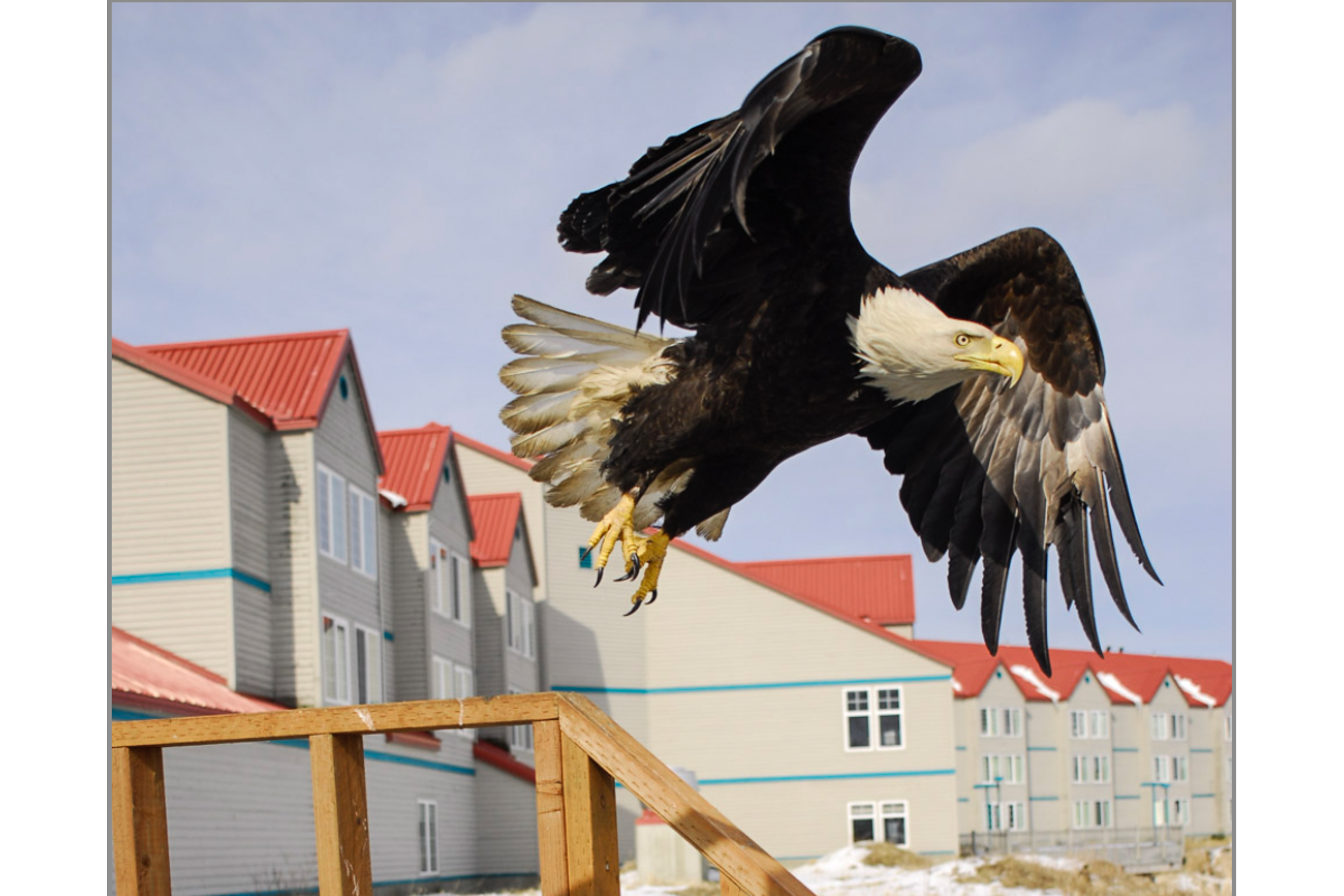 The Music Box is a playgroup for infants and toddlers in Chengdu, a developing metropolis and capital of Sichuan Province in the Southwest of China.
Each Year Louise Beynon owner of The Music Box holds a fundraiser that helps to support underprivileged primary schools in the country-side village of Baxiong, Hebei Province.
Louise Beynon, a British Ex-Pat has lived in China since 1989, initially as a PhD in Social Anthropology, researching rural and urban poverty, Louise has since adopted a career in early childhood education. After marrying a Chinese National, Mrs. Beynon spent six-years being a full-time mother to her two children, which provided her with the motivation and opportunity to research European early-years experts and how it differed from Chinese early-years child-rearing practices, through which she came to learn about and endorse the philosophy of learning through play.